About Us
Crease Harman LLP ("Crease Harman") traces its roots to 1858 when Henry Crease became the first barrister qualified to practice as a Barrister of Her Majesty's Court of Civil Justice for Vancouver Island. The present partnership extends back to 1879, making it the oldest law firm in British Columbia. Since its establishment, the firm has played a remarkable role in the evolution of the law in British Columbia and Canada. Based on its long and distinguished tradition of providing insightful and valuable legal advice Crease Harman continues to offer outstanding legal services to a diverse and expanding client base.
In Western Canada we are unique in being a law firm generations old. The benefit of this is that we offer services from lawyers with as much as 40 years experience at the bar as well as from newly called lawyers and articled students. Such variety permits the dynamics of the firm to be vital with youth and wise with experience. Crease Harman is proud of its lawyers and the powerful and effective interplay created by their divergent backgrounds, interests and experience. Our lawyers stay current with the fast-changing legal environment by attending and contributing to educational seminars and conferences. Crease Harman lawyers participate in the community by donating time and energy to many local charitable, political and sporting organizations.
At Crease Harman we honour our heritage, embrace the future and continue to focus on our primary goal – providing practical legal solutions to our clients in a timely and cost-efficient manner.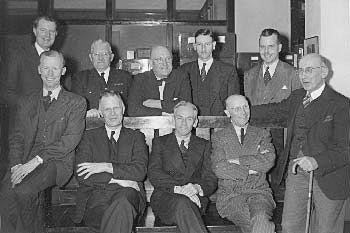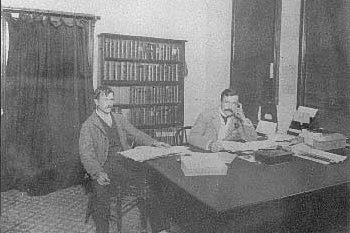 Firm History
Crease Harman is the oldest law firm in British Columbia – extending back to 1879. The firm's legacy is founded in a number of partnership lineages, including the Crease line (1891), the Davey and Pooley line (1879), and the Davie and Bodwell line (1885). The firm has a long and distinguished tradition of providing valuable and insightful legal services.

Crease Harman LLP
creaseharman.com
American Lawyers That I Team With
In Referral Network with
Vander Wel, Jacobson and Kim PPLC
in Bellevue Washington, near Seattle
vjbk.com